He was so cute and tiny and dreamy.
He is still tiny but the cuteness seems to have melted off his face and the plugs are obvious and he needs some more fill - but David has bigger problems right now. Recently arrested for a DUI - David has looked a lot better and this is the best message we can give Justin Bieber: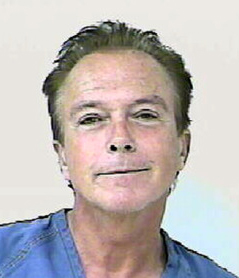 Just the same, for the boys and girls born in the sixties - the first time you did the touchy feely with yourself - who did you fantasize about - Donny or David? (Or were you kinky from the start and take the both!) He sure was cute!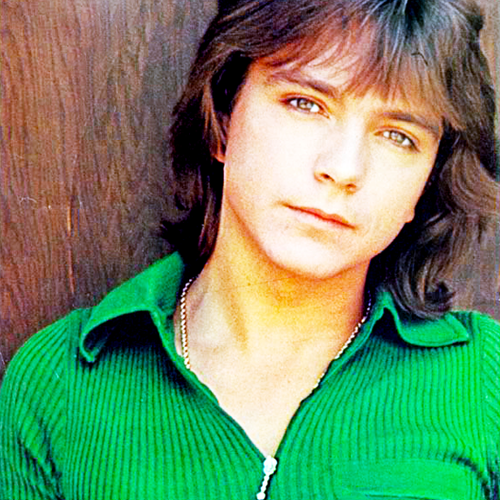 ---
comments powered by